Print Technical Training and
Process Optimization worldwide
We offer:
- Print Technical Training in theory and practice
- Workflowoptimization, Prozessoptimization
- Production assistance
- Print Technical consulting and support
- Print Technical troubleshooting
- Temporary Production Management
- Independent Consulting in purchasing of a new or used Label Press
- Machine Acceptance Tests (Commissioning)
- Machinechecks
- Print Technical tests
- Special applications
- Project management
- Documentations and Operation Manuals for Label Presses
- Machine Demonstrations
- Offset and Flexo Standardization
Highly specialized on Gallus Presses
Gallus RCS 330
Gallus RCS 430
Gallus TCS 250
Gallus ECS 340
Gallus EM 280
Gallus R 160
Gallus R 200
Gallus EMS 410 and EMS 430

Print Technical
Training
Our experienced Print Engineers are
specialists in the Application of any
Printing Process and Secondary
Process, will submit your operators a
higher confidential in production
and help therewith to reduce your
Setup Time / Setup Waste and to
increase your Machine output
through Process Optimization.
Use the full potential of your
Label Press!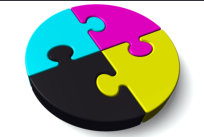 Workflowoptimization
Reduce your Setup time and Setup
Waste with Process Optimization to
the minimum!
We analyze your daily
comprehensive processes, optimize
your workflow and help you thereby
to a considerable increasement in
productivity!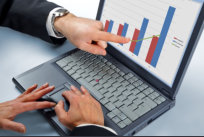 Label Technology Wagner - quality people - quality training